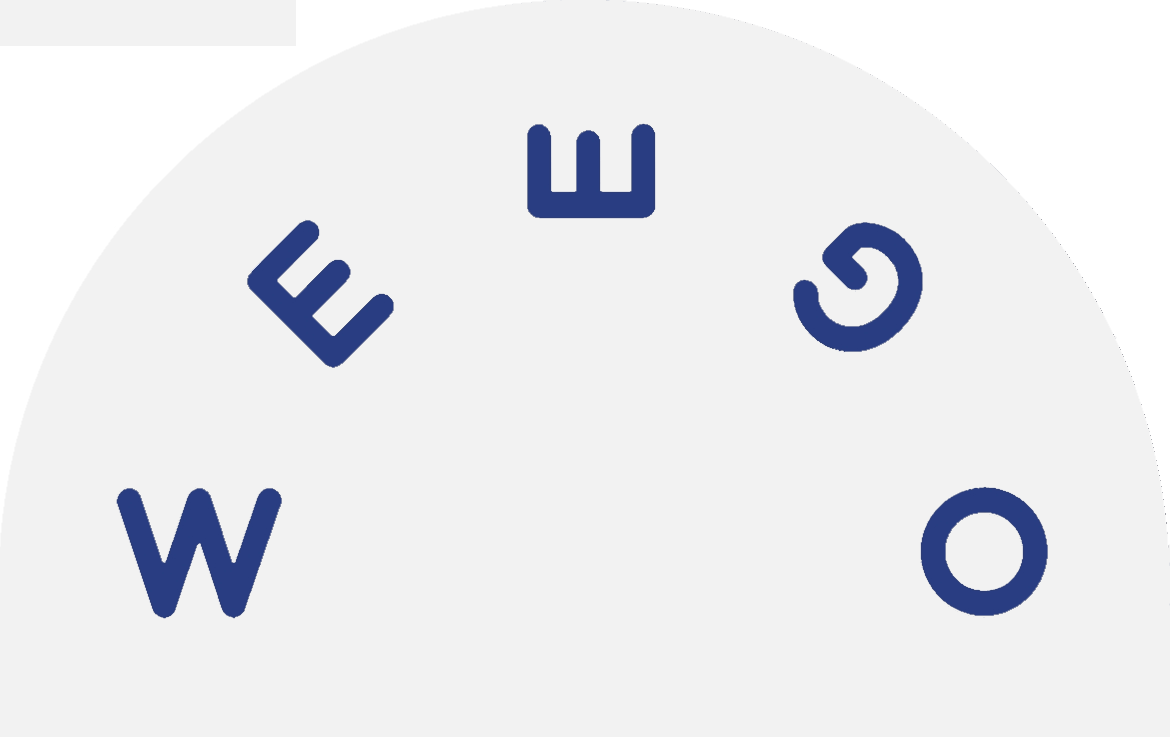 Fast delivery - worldwide
We deliver as fast as we can - in Germany within 2 - 3, all other countries in Europe within 3 - 5 working days. Express-option for delivery to all countries within 1 - 3 working days.

Shopping without risk - 14 days returns
You can return the ordered item(s) for a full refund of the purchase price within 14 days of receipt without any explanation.
Free Shipping for all Baby Carriers!
Free standard shipping
Express shipping with FedEx
€ 8,95 only
Safe shopping - Data Protection
The order will be transmitted via a secure connection (SSL) and your data will be strictly confidential.