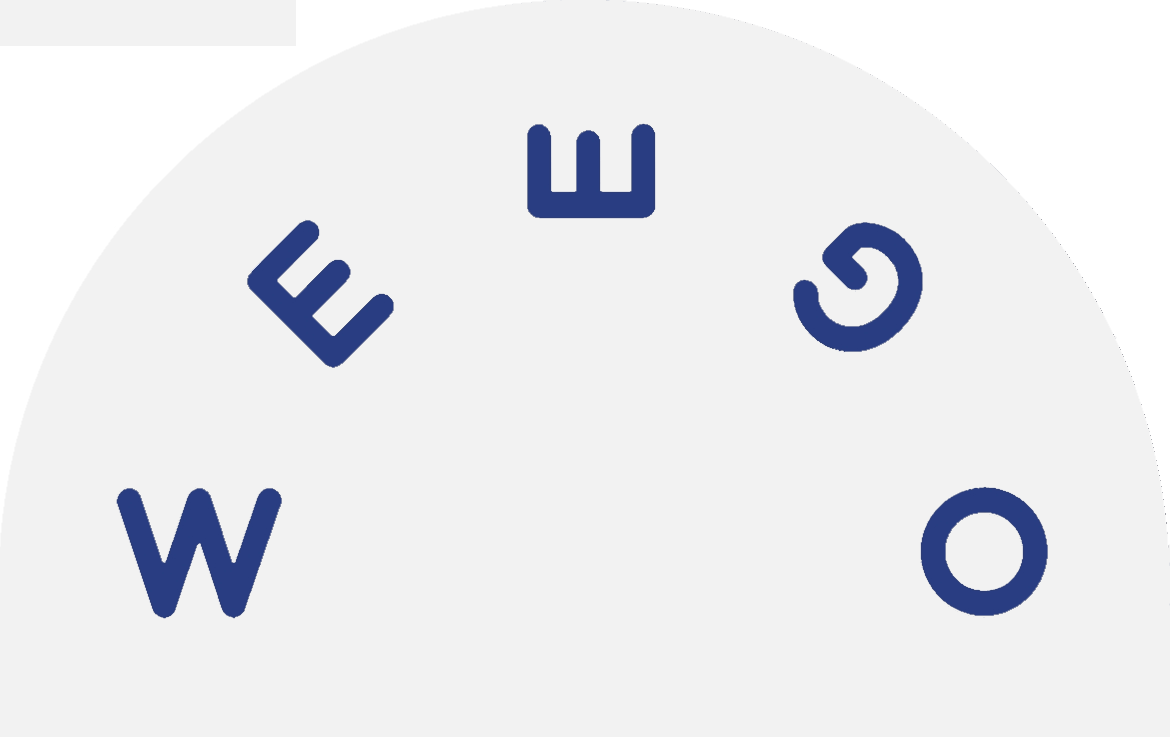 Get In Touch!
Whether you've got questions about our products, the status of your order or you want to exchange an item, feel free to call us on
+49 30 80 10 92 62
We always aim to respond as quickly as possible with accurate, helpful answers. Our Customer Service team is happy to help (English, German, French)!
Our office hours are:
Monday – Friday 09:00 - 18:00 (Central European Time)
Not a fan of the phone? Simply send us a message using the form below or refer to our FAQs.